Notice: Trying to access array offset on value of type bool in /customers/4/5/a/mamager.se/httpd.www/wp-content/plugins/wp-social-sharing/includes/class-public.php on line 81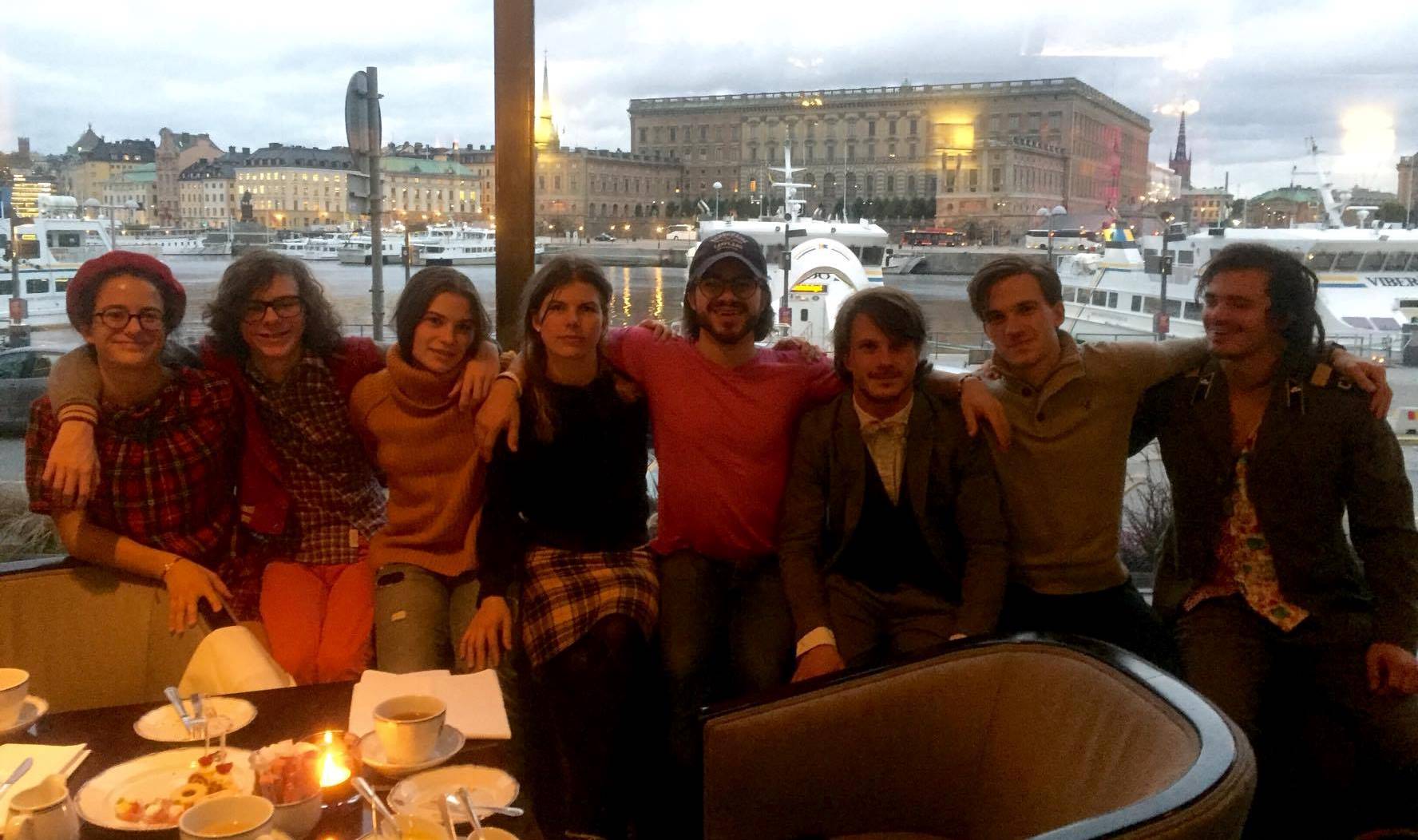 Idag har jag firat lyxig födelsedag på Grand Hotell med mina 8 kids. Det här med när man har många födelsedagar att fira gör att det ibland kan kännas som om, ja just det, nu var det dags igen. Vet inte hur många som känner så, men jag kan göra det. Speciellt när det är min egen. Så här känner jag inför åldrandet. Den är vacker så länge den fungerar. Frågan är alltid från vilket håll livet beskådas. För egentligen är livet mer de tidlösa ögonblicken. Egentligen är vi alla unga som bara har blivit gamla. Hemligheten är att tänka unga tankar och att vara älskad likväl som att älska och förstå livets glädje än mer.
I år föreslog jag att vi går på Afternoon tea på ett av stans lyxigaste Hotell. Åh jisses!!! Jag har aldrig mött bättre service.
Varför låta vardagen döda när man kan gå till Grand Hotell. Jag vill varmt rekommendera deras Afternoon tea och alla deras ljuvliga snittar och små bakverk. Mums!!!
Tack bästa Grand för en underbar eftermiddag