Notice: Trying to access array offset on value of type bool in /customers/4/5/a/mamager.se/httpd.www/wp-content/plugins/wp-social-sharing/includes/class-public.php on line 81
I veckan var jag på ett mycket intressant och trevligt bloggmöte med Läkarmissionen. Just nu har de en kampanj där kvinnor i Kongo får möjligheten att föda säkert. Jag tycker att det här är en strålande idé och det bästa vi kan ge till våra medsystrar. Panzisjukhuset är världsberömt för sitt arbete med kvinnor som utsatts för våldtäkter och har fått svåra gynekologiska problem. Mödravården är också ett annat skötebarn. Lotta Gray som är ambassadör i Läkarmissionen hade vart och besökt sjukhuset och berättade om kvinnorna och barnen. Jag blev berörd på djupet för jag älskar att hjälpa och jag älskar kvinnor och barn. Jag skulle också vilja kunna göra något tänkte jag. Som tur är så kan jag det, eftersom Läkarmissionen just nu driver kampanjen där

vi kan bidra med att köpa en säker förlossning för  endast 150 kr. Kanske är det dags att avstå en utekväll för att ge och lysa med vår kraft i världen.  Jag tycker att det här är världens bästa Morsdag present!!!

????? Det här med att "live to Share" ger livet helt andra dimensioner.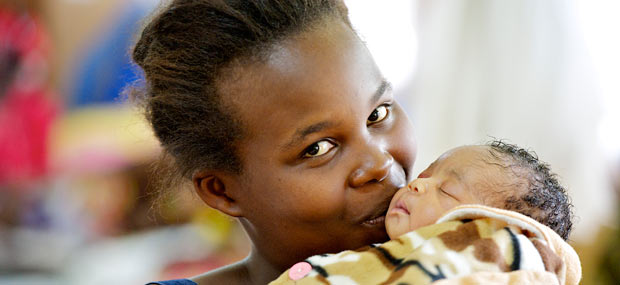 Klicka på bilden så kommer du till Läkarmissionens sida för att kunna ge en morsdagsgåva