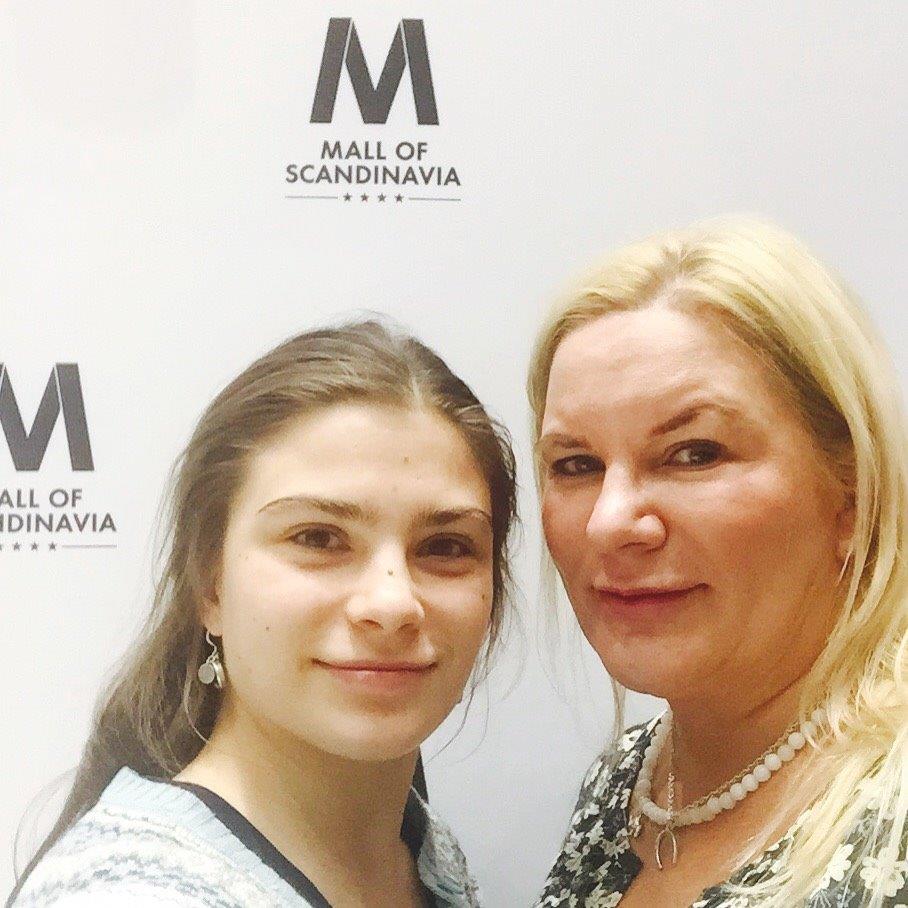 Igår var min dotter Tehilla och jag inbjudna till den stora invigningen av Mall of Scandinavia. Nordens största galleria har äntligen landat i Stockholm. Att kliva in här känns som att lämna jordens bestyr en liten stund. Jag vet, nu var det fest, och jag älskar fester.
Livet är inte en fest hela tiden säger någon. Okej, men just ikväll var det så och den här Gallerian inbjuder till den känslan. Mall of Scandinavia gör mig glad. Jag kommer bli glad varje gång jag åker dit. Äntligen känns det som om Stockholm fått den galleria som riktigt andra stora städer har. Tro mig, folk kommer att vallfärda hit.
Läste i Expressen om att det var kaos och det var det verkligen när allmänheten släpptes in.
Micael Bindefeld är dessutom en man att beundra som får ihop ett sånt här storslaget evenemang. Han är som en härlig pappa som tar emot och vill att alla ska ha roligt och bara få vara nöjda. Blessings och Tusen Tack för denna afton?
Framtiden tycks ligga i Solna!
Fresh
Spacious
First class
is
Stort tack till alla butiker. Speciellt till Apotek care&beauty där vi fick finfina ansiktsbehandlingar.